I feel like all I ever think about it my weight, and the fact losing weight is going SOOOOO SLLLLOOOWWWLLLYY. I needed a boost.
I have been looking at the Keto diet for a while yet still getting slightly confused on how it all works. My friend mentioned the egg fast, so I figured, 3 days… I can totally do that!
I ate the same thing every day.  I had 3 boiled eggs prepared. I ate my first in my first 30mins of being awake. Then between breakfast and lunch I snacked on my other 2, with a little sriracha sauce. Lunch was Boiled Eggs with a mustard mayo from the Co-Op with some snack cheeses and a can of diet coke. My evening meal was a plain omelette with cheese.  Sounds pretty boring right, but I actually enjoyed it.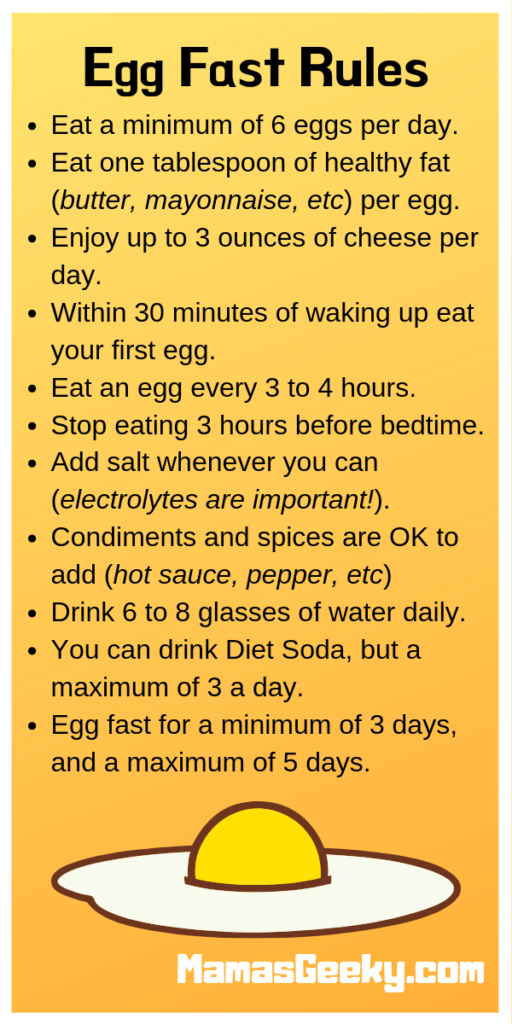 I wasn't hungry whilst on the diet which is surprising to say the least, and I slept well. The biggest question I was asked was about bodily gasses and if I became constipated but I can assure you that everything was perfectly normal.
By the end of my three days, I had lost 10lbs. I was ecstatic with this. I mean, even if I put 3-5lbs back on that still a huge loss in a week!
So to anybody looking to shift a couple of pounds before an occasion I wholeheartedly recommend this diet.